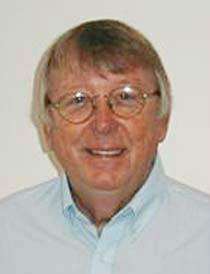 Hot stove
---
Help us expand our reach! Please share this article
The morning after the Yankee's season ended so rudely in Detroit, I bumped into a chap of my acquaintance in the local supermarket. A retired civil servant from Queens the fellow now bags groceries, if only to fend off boredom and on this occasion he was all atwitter.

"I woke up this morning howling," he exclaimed to me. "If only George were still around. What a treat it would have been!"

And I could only laugh. For I'd had the very same thoughts while watching the alleged Bronx Bombers expire so supinely in a four game meltdown against the Tigers that King George would have most certainly branded something like "putrid." Under such circumstances, Prometheus unbound could not have summoned more fury.

If George were still with us, Joe Girardi might have been canned and Brian Cashman too by now. Robinson Cano could be re-thinking his fabled "laid back manner" on a slow train to Kansas City. As for the failed A-Rod, he'd have been lucky to escape being placed in the stocks and used for target practice by the derisive multitudes. Such would have been George's wrath and it would have inspired great theatre.