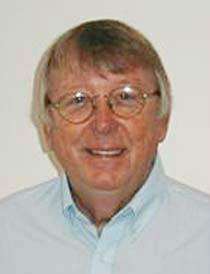 Bounty hunting in the NFL
---
Help us expand our reach! Please share this article
Near everyone's favorite allegorical masterpiece portraying the slimy dynamics of monumental hypocrisy comes from the Hollywood wartime cinematic gem, "Casablanca."

You'll quickly recall it's that delightful scene when Looey, the corrupt Vichy gendarme superbly played by Claude Rains, uses his astounding discovery that there is gambling going on as an excuse for closing down Humphrey Bogart's Roadhouse in order to appease the local Nazi nut cake. "I'm shocked, absolutely shocked to find that gambling is going on in this establishment," Looey righteously bellows. Whereupon a lackey from the roulette table approaches him with a swag and says; "Your winnings, Sir!"

It's wonderfully rendered; a perfect demonstration of the repugnant piety that lies at the essential core of all the truly calculated deceit.

And now we have another such brilliant illustration drawn from our own bankrupt times courtesy of the National Football League. It has to with the soaring scandal stemming from revelations that the New Orleans Saints secretly allowed the funding of cash pools from which "bounties" were awarded to defensive players who delivered hits sufficiently brutal to injure opponents.