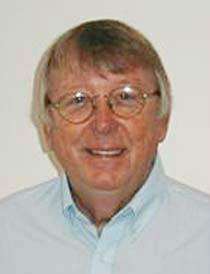 My All time Sox
---
Help us expand our reach! Please share this article
With the upcoming season-long celebration of the Grand centennial of our lyric little bandbox of a ball yard we are about to be bombarded, inundated, suffocated (pick the verb you deem most appropriate) with all things "Fenway."

It's a colossal public relations moment with humongous profit potential so the ever-enterprising boys now running the local "Show" promise not to miss a beat. Alas, we can take them at their word. What you won't know about the House that Tris Speaker and Joe Wood built when this torrential bath in sentimental excess finally runs its course in October won't be worth knowing.

But there will be some fun along the way with only one of the more fetching exercises being the picking of the all-time Fenway all-stars. That process is about to begin with all card-carrying members of the cult lovingly dubbed "Red Sox Nation" having been invited to weigh in. We don't need to be asked twice.

We choose, however, to stretch the premise. Picking the all-time team -- the starters -- is no challenge. But shaping an all-time "roster" -- a precious few of the best at every position -- is another matter. The goal was to come up with the ultimate 40-man roster but that proved near impossible; just too many close calls. One hundred years is a long time. A lot of chaps have come and gone. So I'm picking a 60-man roster. It's arbitrary, perhaps; but what the heck!